Home Cleaning Service Crown Heights
Home Cleaning Services in Crown Heights
Home is the place where we relax. Think of a messy and dirty room where you are asked to relax. Would you be able to relax?
No.
This problem of dirt, dust and mess has one solution, Alrae Cleaning Services.
Get the best cleaning services from the skilled and experienced team of cleaning professionals from the house of Alrae Cleaning Services.
A home is not just a home. It's a feeling you're living in. It's a memoir making mansion you love. We make it clean and neat for your comfort and ease at the highest level.
Cleaning is a therapeutic activity. Cleaning offers an appealing look to the home and helps build a healthy life. The bacteria and pathogenic germs grew more in dirty places. The cleaning process can help you get rid of these bacteria and stay healthy, thus improving your quality of life.
Alrae Cleaning is the name you bank upon for the super cleaning process.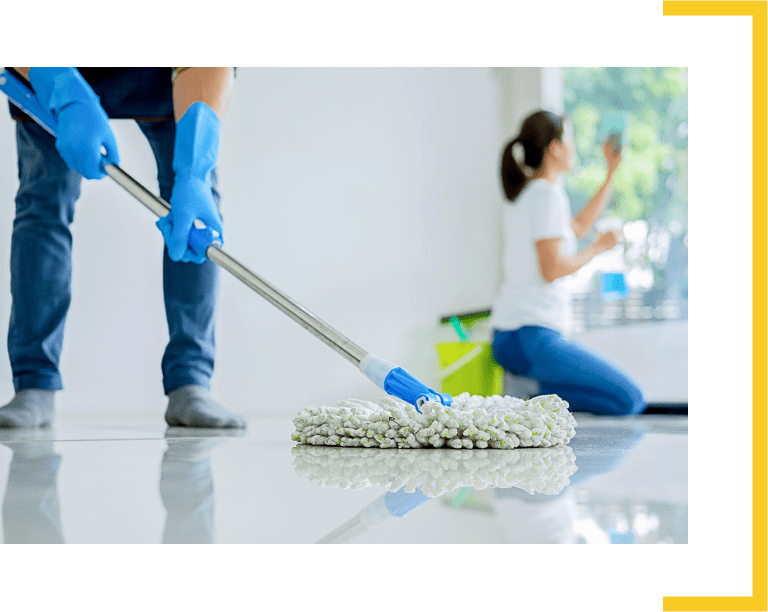 What are the benefits of hiring Alrae Cleaning Services in Crown Heights?
The cleaning services in crown heights can ensure you lead a healthy and happy life. The cleaning services can provide you appealing look and good health. Let's find out which benefits you can get with cleaning services in crown heights.
A professional cleaning service like Alrae Cleaning Services can ensure a better first impression with the help of cleaning services in crown heights. We clean your home spotlessly and well-organize it.
As you enjoy your clean home, you get more free time to spend on yourself and your loved ones. You don't have to spend more time cleaning since professional cleaning services in crown heights like Alrae.
Safe and clean environment for the family:
The clean home is a germ-free and hygienic environment for the family. A clean environment can ensure that the family won't fall sick easily.
Professional home cleaning services in crown heights are equipped with the best tools to provide a spotlessly clean home. Try Alrae cleaning for the cleanliness of the next level.
Guaranteed High-Quality Experience:
The professional home cleaning services in crown heights can guarantee stress-free cleaning services.
Which are the dirtiest places in your home you touch regularly?
Some places are most germ-ridden we touch regularly in our homes. Let's find out which are these places.
It is a clear fact that dirt and filthy things are everywhere. Avoiding these places can save us. No! Some areas are equally nasty.
Chopping Board: There are 200 times more bacteria on a chopping board than on a toilet seat.
Dishcloth:
The kitchen dishcloth is one of the dirtiest things in the kitchen. On average, it has 10 million bacteria per square inch.
Kitchen Sink:
A kitchen sink is a dirty place in the kitchen. There are 600,000 bacteria per square inch in the kitchen sink.
Towels:
The towels in the bathroom work as a breeding ground for germs and pathogens.
Your office Desk:
The office desk has 400 times more bacteria than a toilet seat. Eating at the office desk can offer the bacteria breeding ground.
Switches:
Hundreds of dirty fingers touch the light switch in a public space like the office. This is one of the most polluted places in the bacteria. Computer Keyboard: The switching computer keyboards can be one of the bacteria grounds in the office if more than one person uses it.
Office Telephone:
It can be a place with more than 25,000 microbes per square inch.
Why Alrae Cleaning in Crown Heights?
We strive to make you focus and enjoy the other important facets of life while keeping the stress of cleaning on your shoulders. We offer quality home cleaning services to you considering cost and other things.
We customize the services as per your business needs and schedules with pocket-friendly costing and premium home cleaning Crown Heights services.
Why Alrae Home Cleaning Services?
Your home is the reflection of your inner soul. We keep it clean, shiny, and Neat!!
We are a professional cleaning services agency that offers you satisfactory and clean results. Here we enlist the reasons:
Cleanliness is the way of life: Cleanliness is how we live and lead our lives. We are obsessive about cleaning services. That is what makes us the team of professionals.
Customizable Services: We draft and design our services with a You-Centric Approach. We keep you in the core and customize our services as per your cleaning needs.
Professional Team: We understand what you need. We know how to meet the expectations. We serve the best of the team of professionals who give you an eminent environment.
An Extra Mile: we offer home cleaning services with an extra effort. We wish to travel that extra mile to achieve the ultimate destination of cleanliness, a contamination-free zone of health, and a workable environment.
Alrae Home Cleaning Crown Heights Services: Hire the best cleaning Crown Heights services in the town, i.e., Alrae Home Cleaning Services. Hire us for a shiny and clean Home environment with specialized Home Cleaning Crown Heights services.