Home Cleaning Service Flatbush
Home Cleaning Service Flatbush
… because Cleanliness is a Passion!!
Cleanliness is an artistic science, and we are process-driven cleaning professionals.
A clean and Neat environment is a basic human need. Everyone wants clean and tidy surroundings, but we offer it as a part of our obsession.
We deliver cleanliness services with utmost zeal and enthusiasm. We provide a clean environment as a part of our responsibility and duty to make things and places clean and clear so that we breathe fresh air, eat contamination-free food, drink bug-free water and live soothing lives.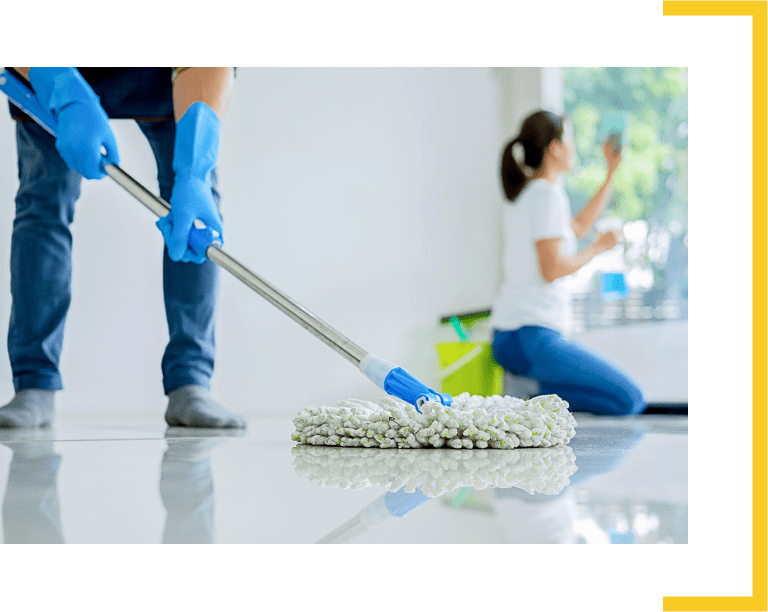 We offer Clean and tidy environment of a home, where you live and cherish the memories of a lifetime. We make your stay comfortable at your home with every nick and corner neat.
We customize the services as per your business needs and schedules with pocket-friendly costing and premium home cleaning Flatbush services. We strive to make you focus and enjoy the other important facets of life while keeping the stress of cleaning on our shoulders. We offer quality home cleaning services to you considering cost and other things.
Who Needs a Professional House Cleaning Service?
The reasons may vary why people need professional house cleaning services. However, these services are available as a part of packages. These packages include these services. Hence the costs vary.
Usually, the Crown Heights cleaning services in New York, NY, offer customized services that suit your budget. Most of the plans provide a basic plan that is flexible with the cost and features of the services. Usually, these services are quick-to-fix types. These services are of the basic standard and involve vacuuming, dusting, tidying the bathrooms, and cleaning sink, toilet, and shower areas.
What should I clean first?
It is an excellent practice to start from the top towards the down. Start the cleaning process from the ceiling and work way down. Not following this practice may clean up all the dust off the floor, and the very same dust may get collected on the ceiling.
Recycling is good. We should recycle everything. It reduces pollution and saves energy.
According to a report, The US produces 25 million tons of waste each year. About half of it enters garbage dumps while the other is recycled. If every person recycles just ten percent of what they throw away as garbage, The US may save up to $ 1 billion per year.
What should we put in the storage?
Ideally, the shop products should be kept cool, dry, and away from direct sunlight. You should store the products like clothes, books, electronic items, and shoes in plastic bags. Keeping these items in cool places can prevent them from moisture damage. You can avoid the wrinkles by hanging up the clothes.
Do I need to hire a professional cleaner?
If you wish to save some cases, you should clean them yourself. If you want to feel the living vibes in the home, you should hire a professional cleaner like Alrae cleaning services. Expert cleaners from Alrae Cleaning Services can give your house a breathing space and ensure you the new meaning of a clean home.
Alrae Cleaning Services: Your Cleanliness Partner
If you need professional cleaning services for your home or office, we are the optimal cleaning solution you need. Connect today to use the best cleaning services in Flatbush and surrounding areas.
If you need cleaning services, drop a line at
[email protected]
or call us at (347) 790-1664.