Home Cleaning Service Park Slope
Home Cleaning Services in Park Slope means Alrae Cleaning.
Your home is your best relaxing partner. It offers the freedom you want to make memories of a lifetime. A home is a place that rejuvenates you from within. Give it the air it deserves, with Alrae cleaning services as the best and most preferred home cleaning in Park Slope, Brooklyn, NYC.
We make your home a cleaning benchmark with the most negligible chances of contamination and purity. Give your home to revamp again with Alrae home cleaning services in Park Slope.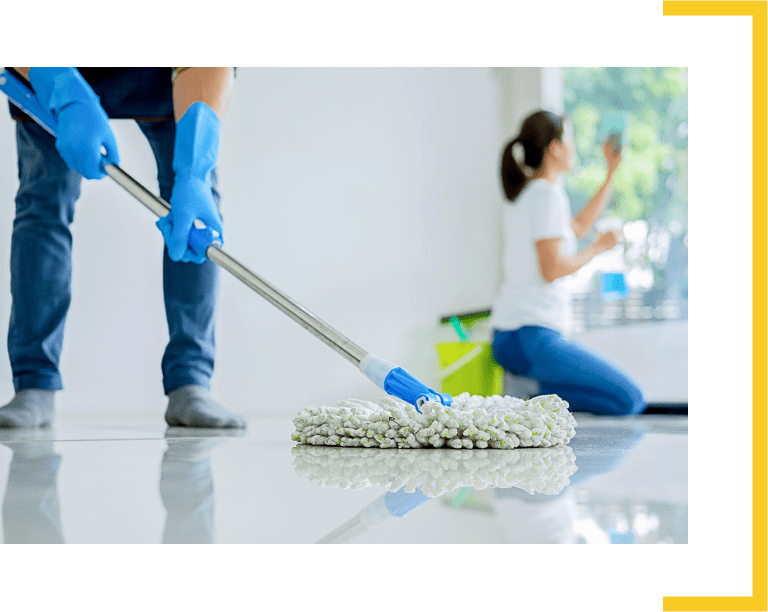 We spread Happiness with our home cleaning services!!
A clean environment means better immunity. Immunity means better quality of life. A better quality of life means happy and healthy life.
It's a cyclic chain of processes that is interlinked. Connect these dots with Alrae cleaning and find out the way to a much healthier and happier world.
We make your air much purer and breathable by cleaning your home and surroundings. We clean everything that stays in your home.
Cleanliness is a scientific art, and we are the artist:
Cleanliness is directly linked with health. The societies, homes, and individuals who keep cleanliness a priority are much healthier. Their chances of falling sick are the least of all.
Cleanliness is not just about individual cleaning habits. It's about keeping the surroundings clean and tidy. Home is one place where we lead a big chunk of our lives, relationships grow here, and feelings take shape for each family member. This place needs to be the cleanest one.
We help you clean it with our specialized home cleaning services in Park slope.
What is the benefit of hiring a cleaning service in Park Slope?
Home cleaning service is something that needs zeal and enthusiasm. Cleaning a home is a specialized skill that requires dedication to make things sparkle again. The home cleaning services in Park Slope can offer comprehensive services that can ensure you deep cleaning and more comfortable home.
Find out the benefits of hiring a home cleaning service in Park Slope:
The professionals cleaning your home never rush and do the process with care and dedication. With the help of these professionals, you get a cleaner home. The professionals use the best tools to do the job as well. Hence, hiring a home cleaning service in Park Slope is a profitable deal, and Alrae Cleaning is the preferred and prompt service provider to deal with.
The biggest reason you would like to hire a home cleaning service in Park Slope. You get more free time!! Instead of wasting countless hours cleaning every week, you pay off to someone to keep your home clean, and you enjoy the free time. You can use this time for recreational activities or with someone you love.
This is another reason you would like to hire a home cleaning service at Park Slope. The methods and processes used by the professional need expertise. The professionals clean every nook and corner of the home, and thus, the chances to reduce the disease-causing pathogens up to a significant margin. Hence, hiring a professional home cleaning service can reduce getting sick.
The dogs/cats/birds/rats can cause the home to stink. The professionals use specific chemicals and other materials to remove this stinky odor. The professional can relieve you from the unwanted stinky odor from the stinky kitty litter or bird cage.
Home Cleaning Services Park Slope
A house takes time to become a home. The furniture, tiles, appliances, and other stuff are made up of different materials. Hence, these materials need different cleaning solutions to clean. One shop cleaner may not be suitable for everything and may leave marks for a long time.
The professionals know which the best cleaners for which types of substances are and which are not. This way, your home-based materials get the treatment they deserve.
Why Alrae Home Cleaning Services?
Your home deserves better cleaning and care. A professional can provide what your home needs.
At Alrae cleaning, we keep it clean, sparkling, and Neat!! Alrae cleaning services is a New York-based home cleaning service provider, a professional cleaning services agency. We offer you satisfactory and clean results. Let's find out the reasons why Alrae home cleaning is the service your home always looked for:
We are the Cleaning artists: For us at Alrae Cleaning services, cleanliness is not just a service. It is the way we lead our lives. We are obsessive about cleaning services. That is what makes us the team of professionals.
Customized and need-based Services: We draft and design our services with a You-Centric Approach. We keep you in the core and customize our services as per your cleaning needs.
Professional Team: We understand what you need. We know how to meet the expectations. We serve the best of the team of professionals who give you an eminent environment.
We travel that Extra Mile for you: Alrae cleaning services offers home cleaning services with an extra effort. We wish to travel that extra mile to achieve the ultimate destination of cleanliness, a contamination-free zone of health, and a workable environment.
Alrae Home Cleaning Park Slope Services: Hire the best home cleaning services in Park Slope in the town, i.e., Alrae Home Cleaning Services.
Hire us for a shiny and clean home environment with specialized home cleaning services in Park Slope.